HOW DO I SAVE MONEY ON MY CAR INSURANCE?
At WiseDriving, we provide car insurance that can save you money as well as keep you safe on the roads.

T hrough telematics technology, we give you the opportunity to earn reduced insurance premiums through good driving.
How does it work?
A telematics device is fitted to your car
This device measures how your car is driven
You can check how well you're driving at any point
You could save money with a good driving score
What makes a good driving score?
These four factors have the biggest impact on your driving score:
Acceleration
Accelerate and decelerate gently
Speed
Stay within the road speed limit
Braking
Brake early and lightly if possible
Time of day
Try to avoid driving between 11pm-5am
Did you know?
Telematics does more than just save you money on your insurance premium! Watch your acceleration, speed and braking, and you can save money elsewhere: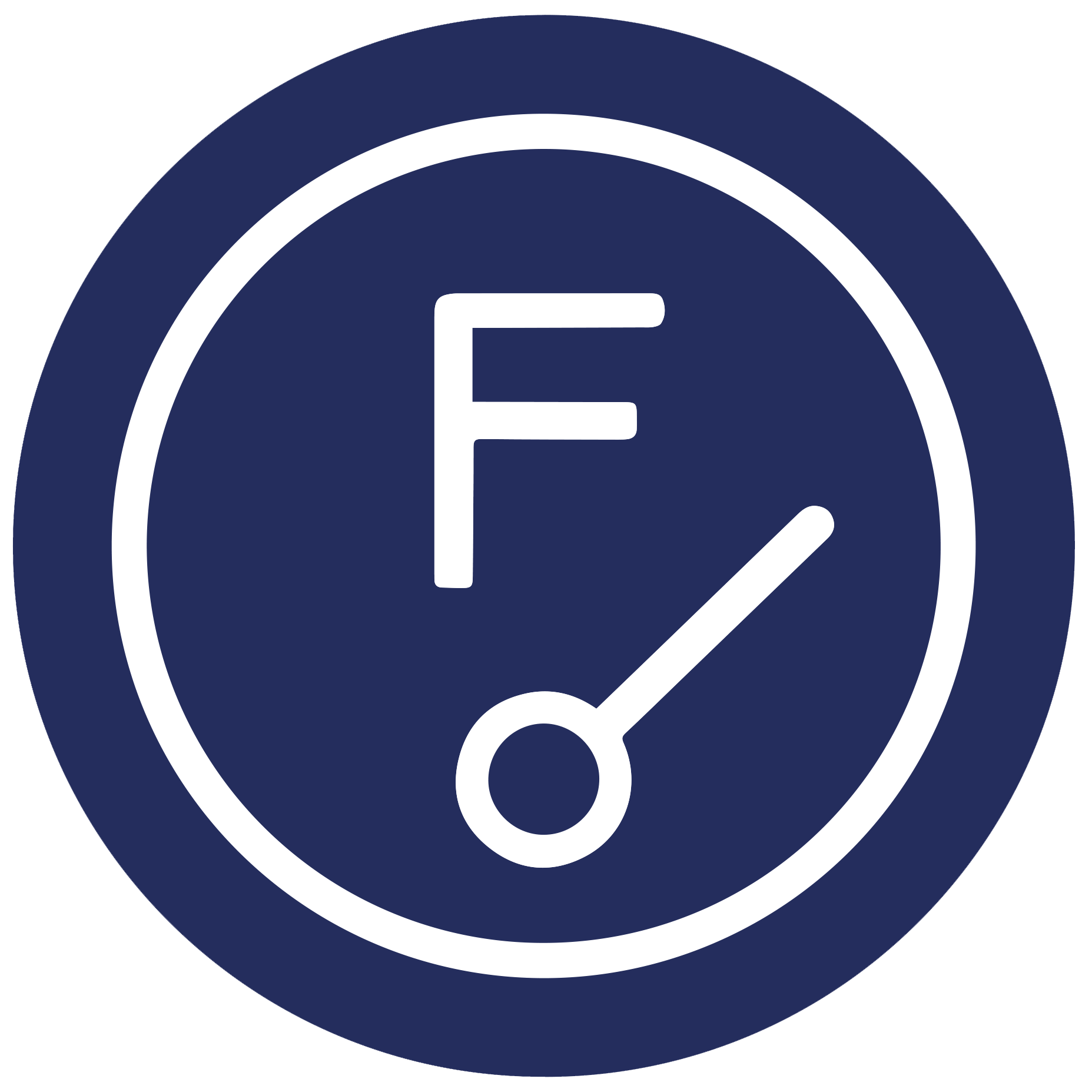 Fuel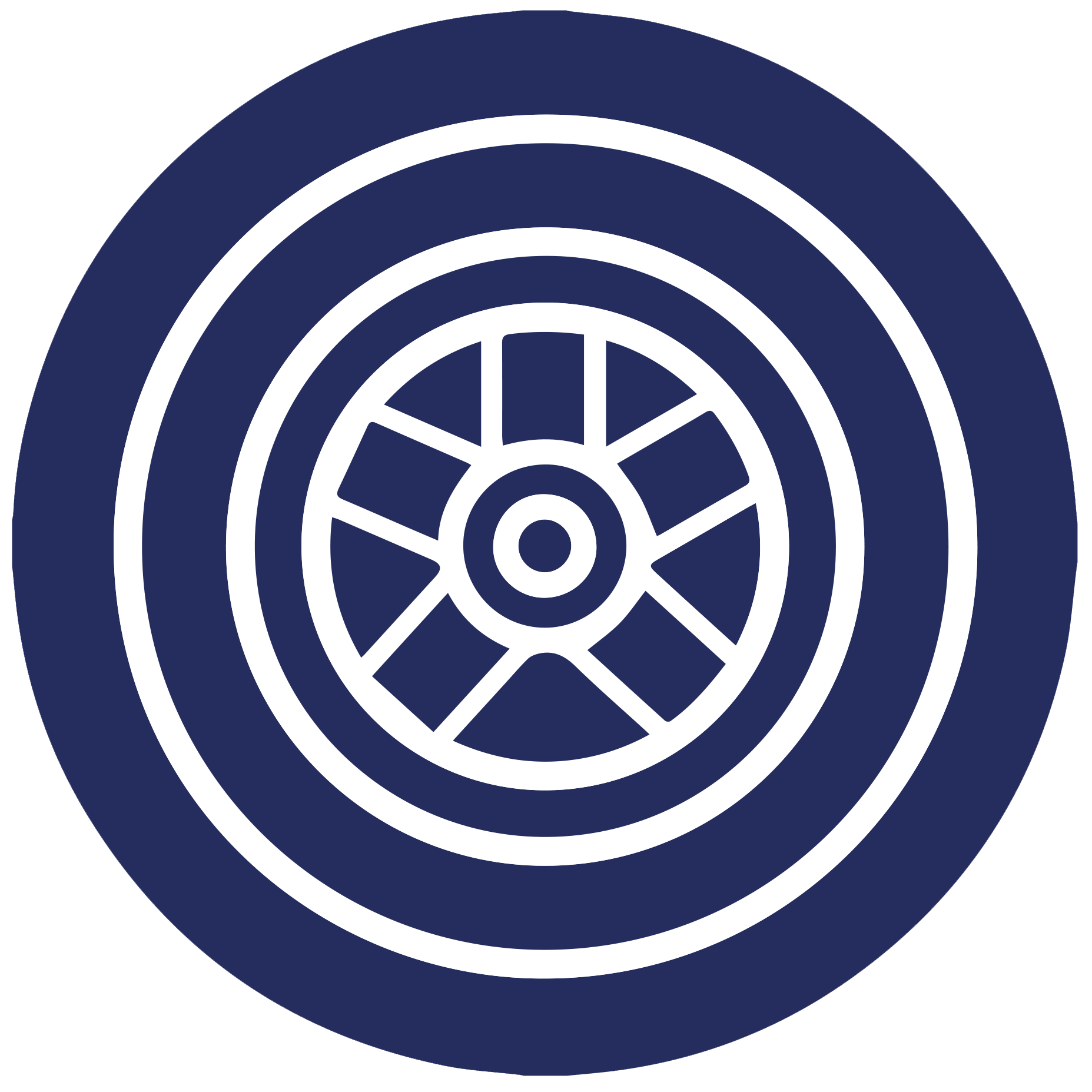 Tyres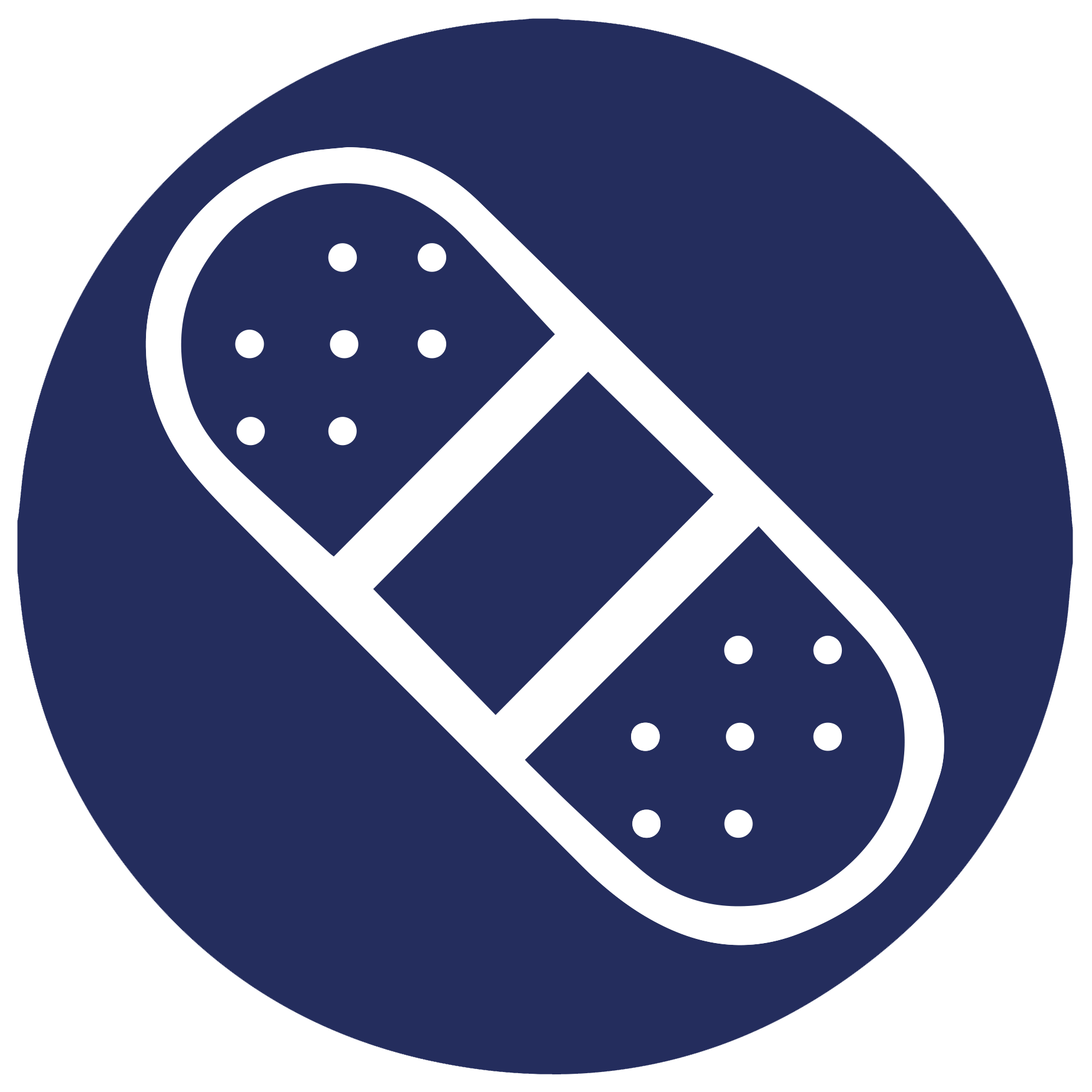 Wear
Start saving today
We offer our customers an upfront discount, so why not get a quote today?