Reviews
At WiseDriving, we think it's important to listen to, and share what our customers think of us. That's why we have teamed up with independent reviews provider Reevoo to give you access to unbiased reviews from real WiseDriving customers.
Reevoo collect reviews on our behalf – asking verified customers to give feedback on WiseDriving's telematics insurance as well as its overall customer experience.
About Reevoo
Reevoo believe honesty is the best policy. When you're looking to understand what service we provide, they believe the most transparent feedback comes from actual customers – just like you! Meanwhile, for the team here at WiseDriving, reviews help us understand what we're doing right, and what we can do to improve.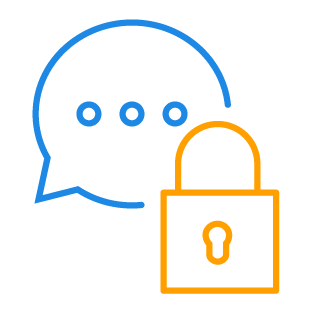 Even though Reevoo collects reviews from hundreds of companies across 60 countries, they don't give WiseDriving any control over which reviews are published – they put the customer first, helping you understand the level of service you can expect when you're considering a purchase.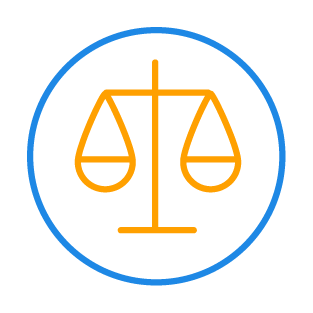 Every single review on Reevoo is written by customers just like you and reviews are never edited or removed by Reevoo or WiseDriving. They make sure reviews don't breach their moderation guidelines (e.g. they don't contain swear words, financial advice, etc) as they are checked by a team of human moderators before being published. Every opinion matters.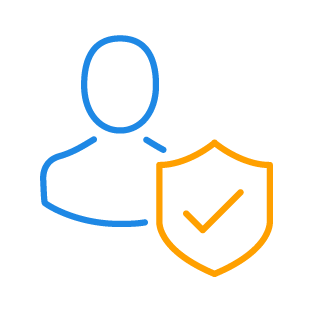 Reevoo only collect reviews from verified purchasers – therefore, you know it's an honest, real review from someone who uses WiseDriving as their insurance provider. No fake reviews here.